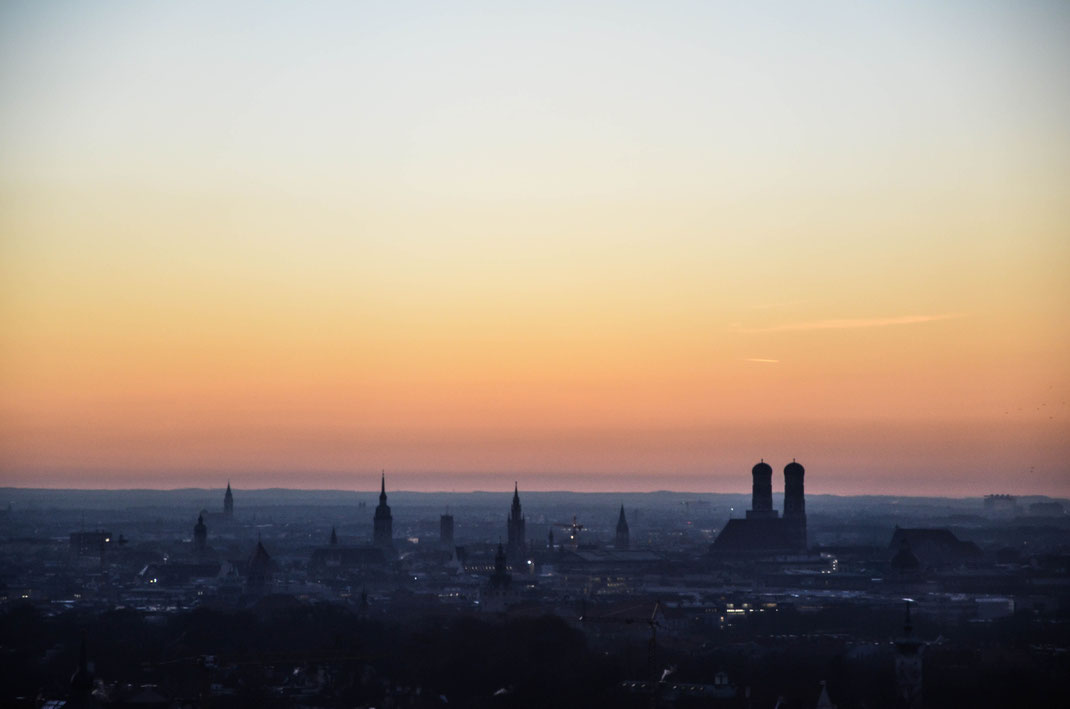 DE | EN
DE - How Suite Are You? Von langer Hand geplant war dieses Event. Mein erstes selbstorganisiertes Social Media Event - Ein Instagram Photowalk. Am Tag selbst konnten viele meiner eingeladenen Gäste nicht kommen und so waren wir dann nur noch zu fünft. Es wurde demnach zu einem sehr exklusives Event. Ich hatte schließlich zum Sonnenuntergang und zum Toben in tausend weißen Federn gebeten. Die Aussicht von Clublounge und Sky Suite ist bereits an normalen Tagen fabelhaft und auch einzigartig auf seine Weise in München. Das Wetter war so unglaublich schön , fast so als hätte es sich nur für uns aufgehoben. Das Licht zu dieser Stunde magisch und der Ausblick atemberaubend. Dieser Photowalk hat so unglaublich viel Spaß gemacht. Ich werde dieses Event definitiv wiederholen! 
Ich bin froh, dass ich meinen Abend mit so unglaublich talentierten Menschen teilen konnte. Besucht Désirée (@Desireeil), Daniel (@Daniel_Walcher), Maria (@muc_foreal)und Carina (@crinasue) unbedingt auf Instagram und lasst euch von ihren Bildern verzaubern!
Morgen geht es dann zu einem nächsten IgersMunich Empty Walk in der Bayerischen Staatsoper. Wir alle dürfen gespannt sein!
Ich wünsche euch einen schönes Wochenende!
EN - How Suite Are You? Finally, My first self-organized Social Media Event took place - An Instagram Photo Walk. On that day, many of my invited guests could not make it and so there were only five of us. It thus became a very exclusive event. I invited my guests for sunset watching and romping around in a thousand white feathers. The weather was incredibly beautiful, almost as if it has been reserved only for us. The light was so magical and the views breathtaking. This Photowalk has been so incredibly good - I will definitely do this again!
I am glad that I could share my evening with such incredibly talented people. Visited Désirée (Desiree.Illsinger), Daniel (Daniel_Walcher), Maria (muc_foreal) and Carina (crinasue) on Instagram and get inspired by their pictures!
Tomorrow will be the next IgersMunich Empty Walk at the Bavarian State Opera. So exciting!
I wish you a nice weekend!
© Daniel Walcher
 © Sara Kurig | @Frau_Joppe_Photography