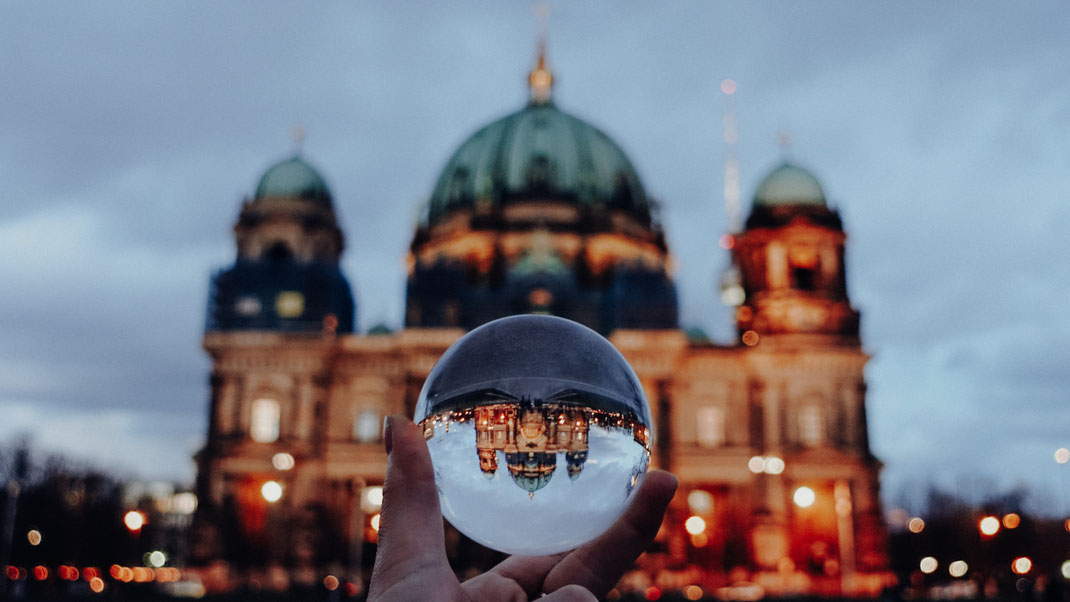 DE | EN
EN-Berlin Instagram Spots.
As you maybe know, i was grown up near Berlin. I better say right in the middle between Berlin and Dresden. I can remember, that as I got 16 I nearly spent every Weekend in the German capital. In former days, when Instagram doesn't existed yet we spend our time in Berlin with shopping, Partying and of course lots of Sightseeing, but it all was a bit differnet these days. I guess you all know what I mean.


Now that I live in Munich I can truely say, that whenever I'm going to Berlin I feel like a true Tourist: I'm hunting for nice spots, delicious food, great pictures and special places which I haven't seen before.

What I noticed again last weekend, that Berlin is more dangerous than munich on the one hand and on the other way more free. People are more friendly, they do more express themselves more with their Language or their clothes. Oh and I really missed the Berlin dialect.

You will agree with me when I say: Berlin is the type of city where putting your camera away for a break will last literally minutes, as there are WAY too many cool photo opportunities - no matter if you just like to shoot architecture or street photography.


The German capital is not only famous for its long history, the German film branche but also awesome architecture and insane street art which of course all make for incredible photos that you can keep looking back on time and time again.


So if you're looking for interesting places to take pictures here is my advice: Let it flow. You can't see everything in two or three days. Take it as it is. And of course here are my Berlin instagrammable spots for you.


I hope you'll enjoy it just like me. <3
1. Berlin Cathedral on Museum Island behind the statues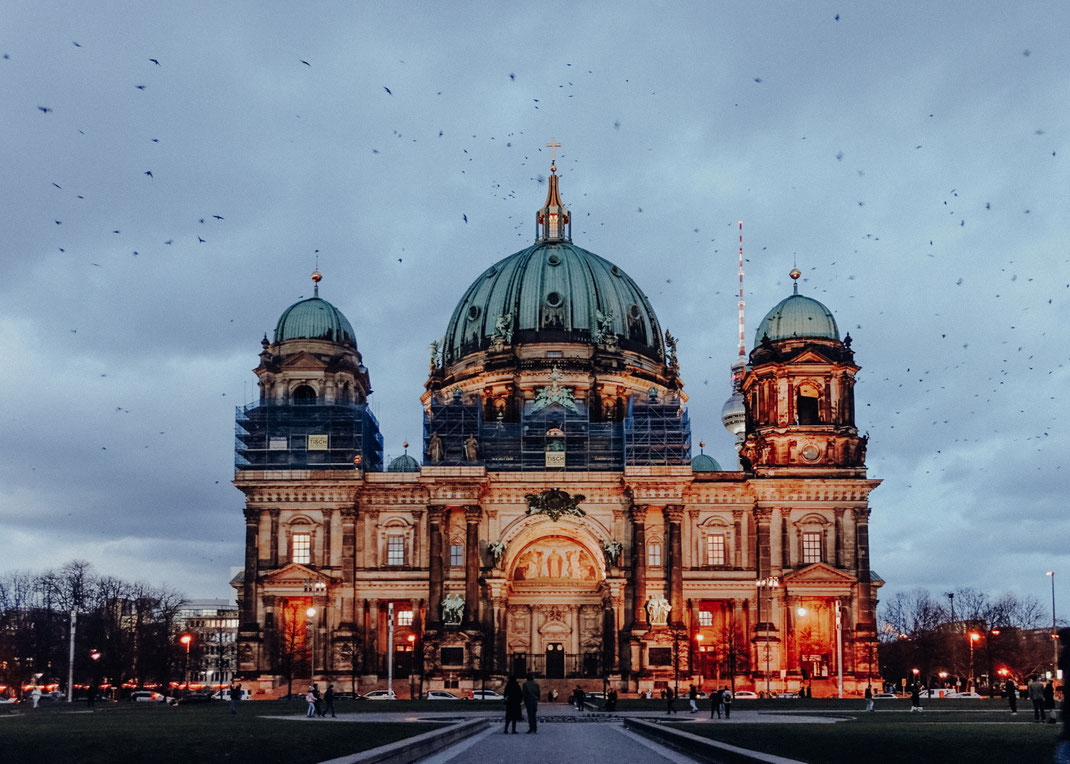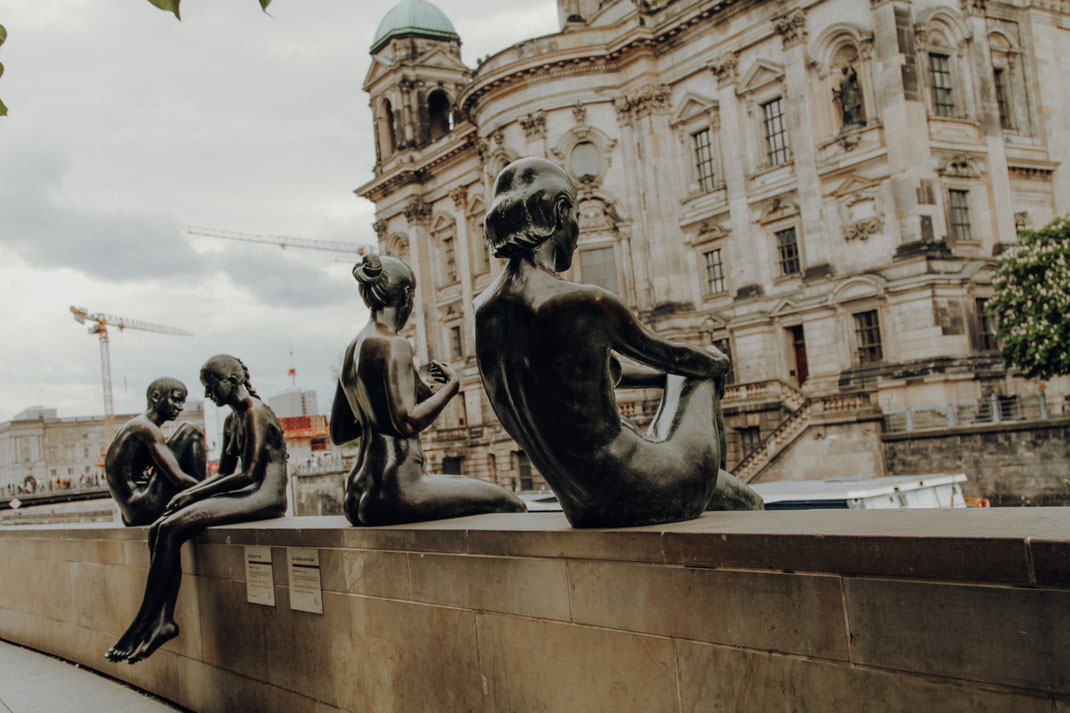 2. East Side Gallery - "Bruderkuss"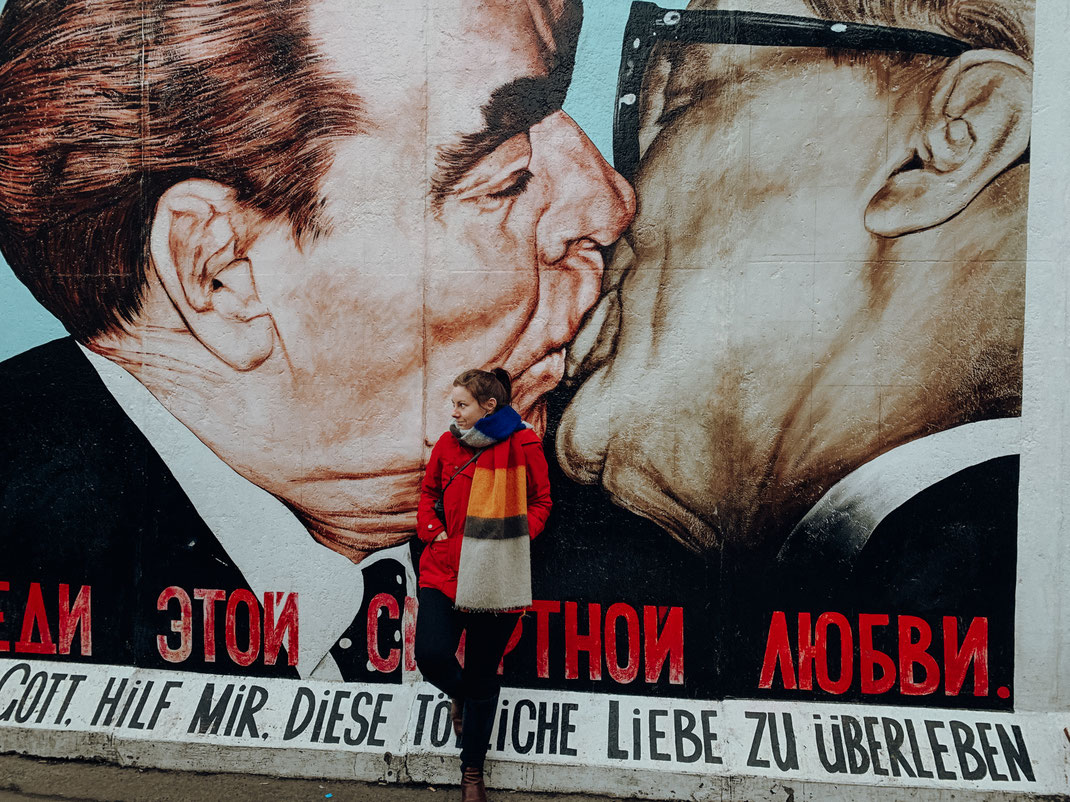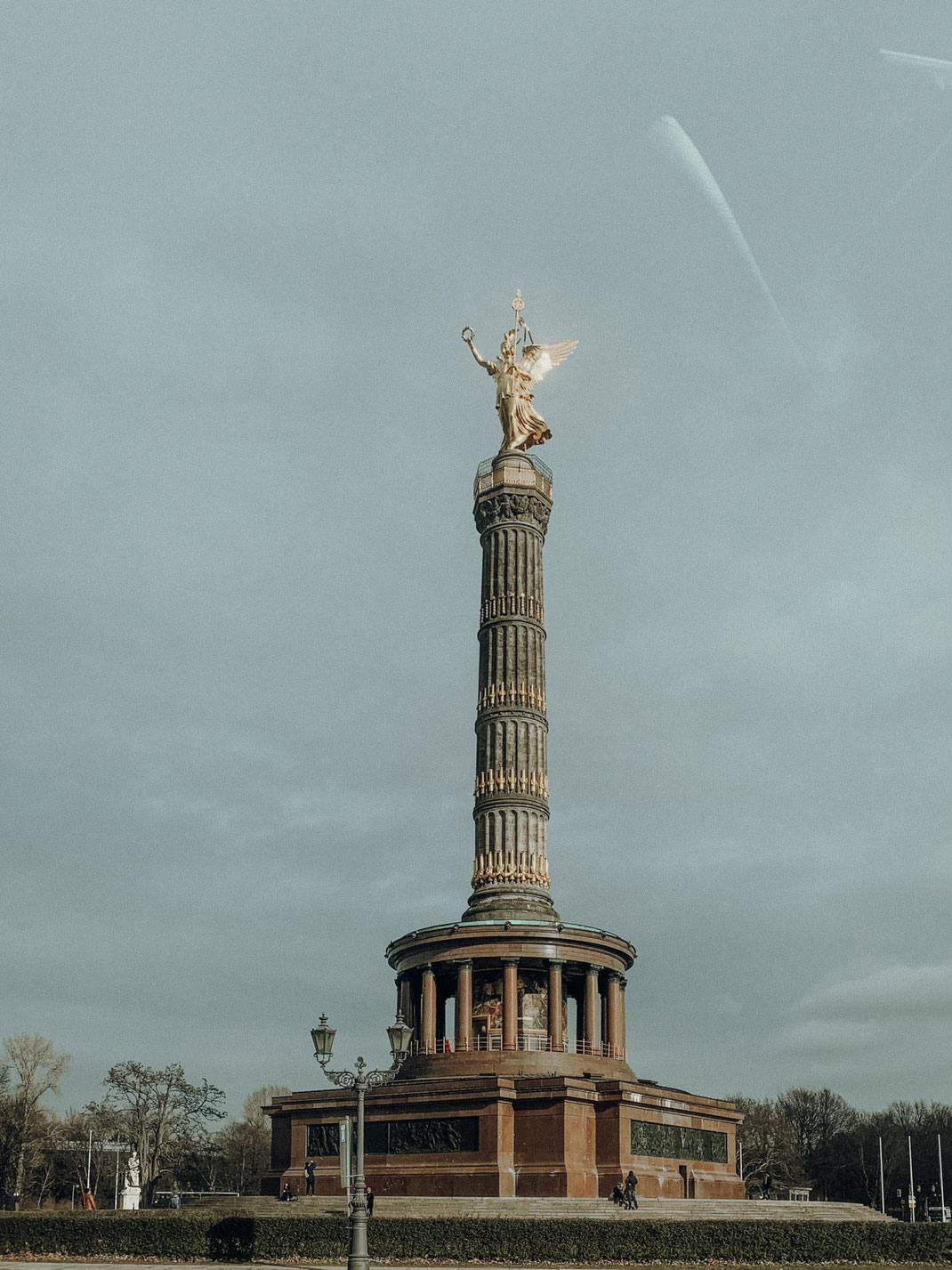 4. The TV Tower and World Clock at Alexanderplatz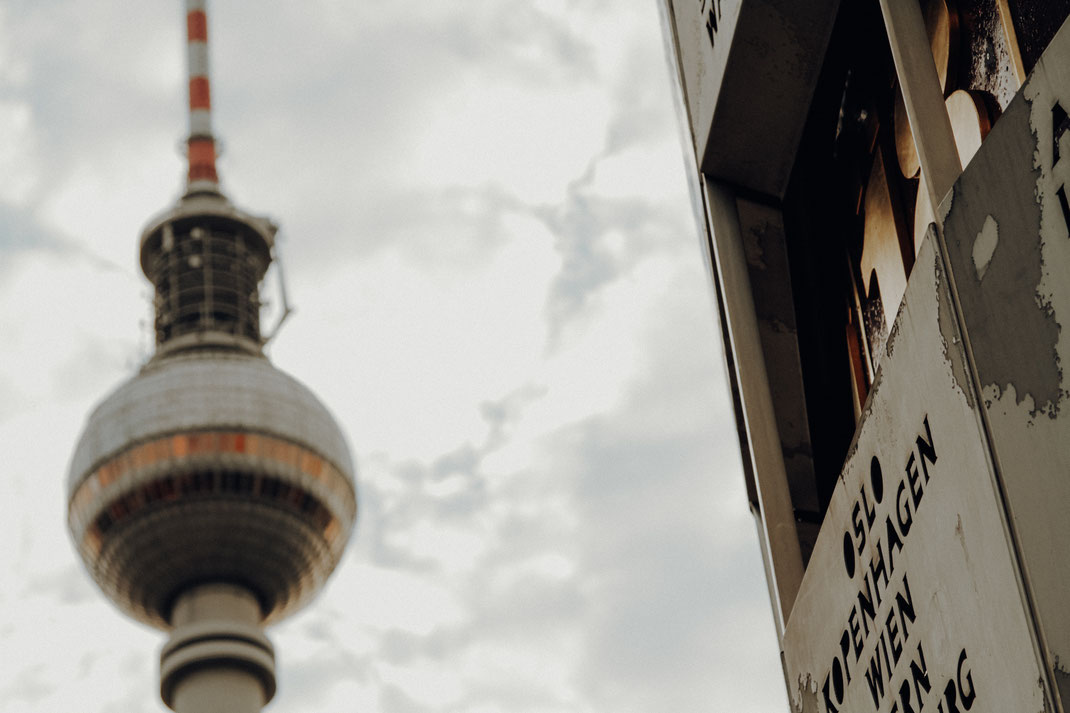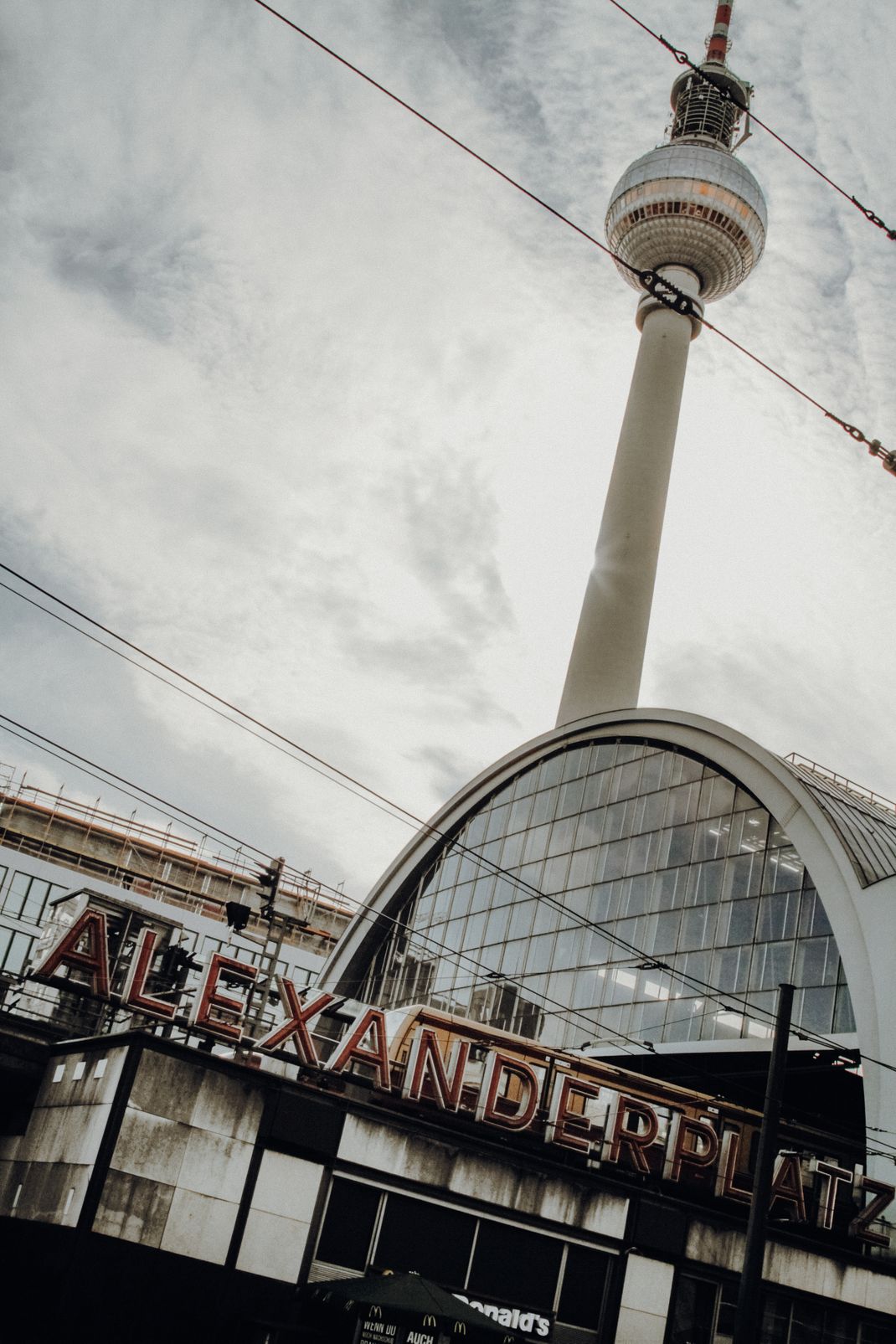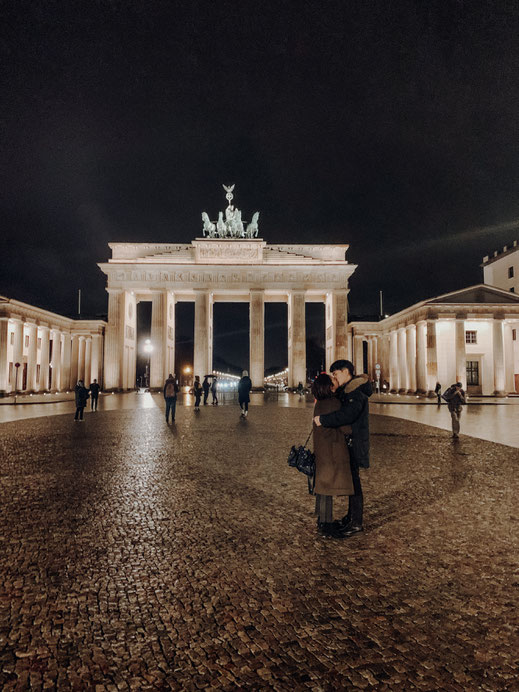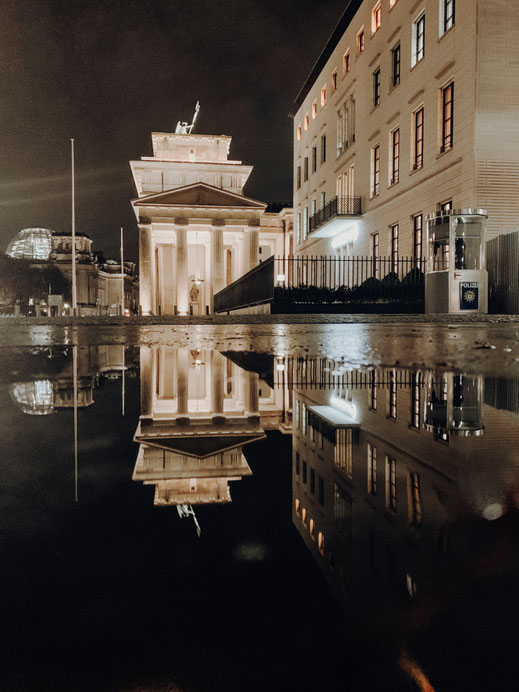 6. Enjoy the view from "Teufelsberg & Drachenberg"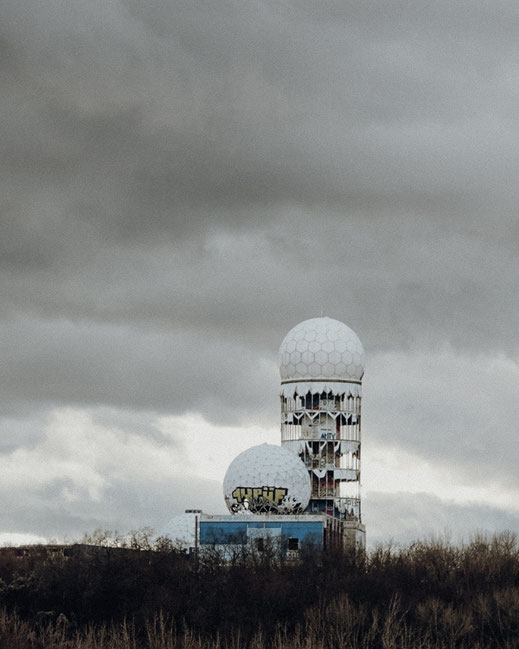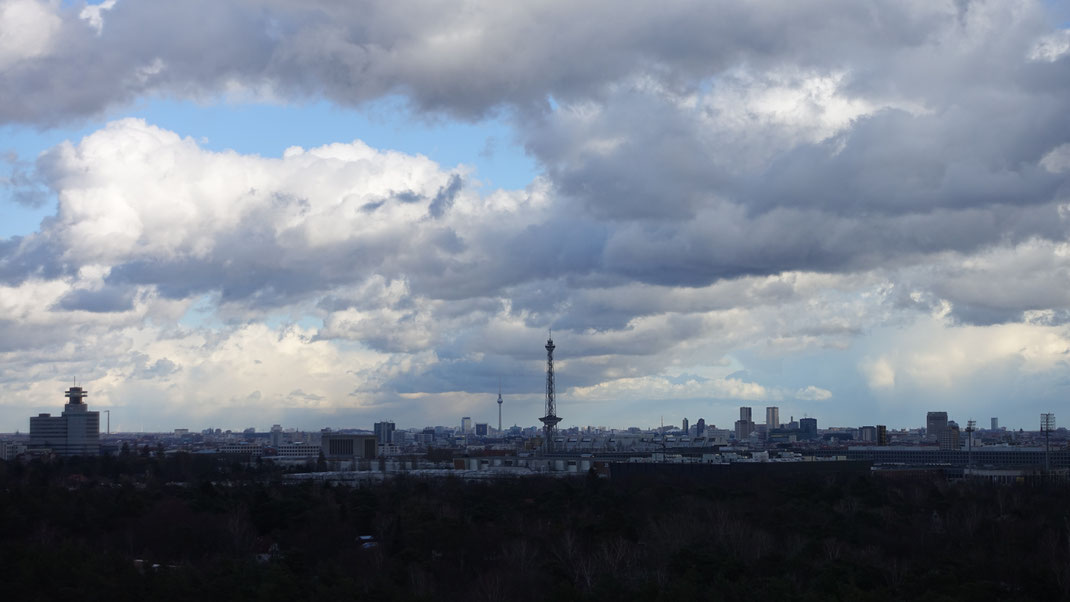 7. Oberbaum Bridge and the yellow train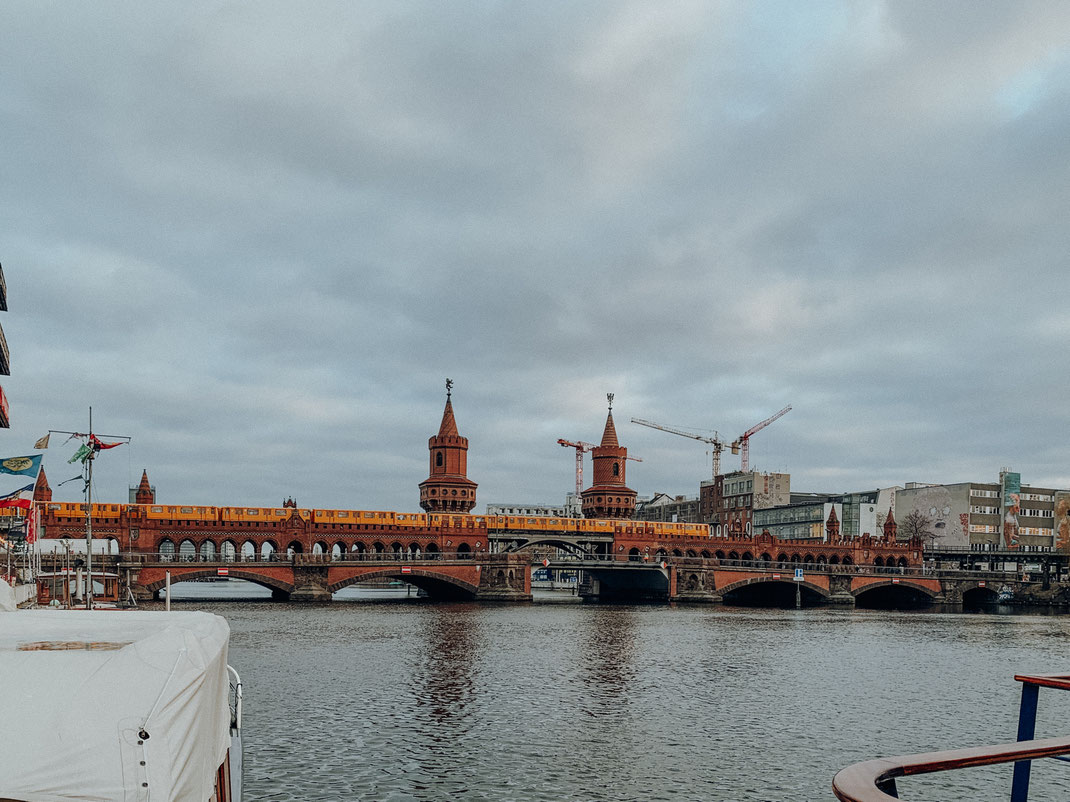 8. Visit the beautiful Lobby at Hotel Adlon Kempinski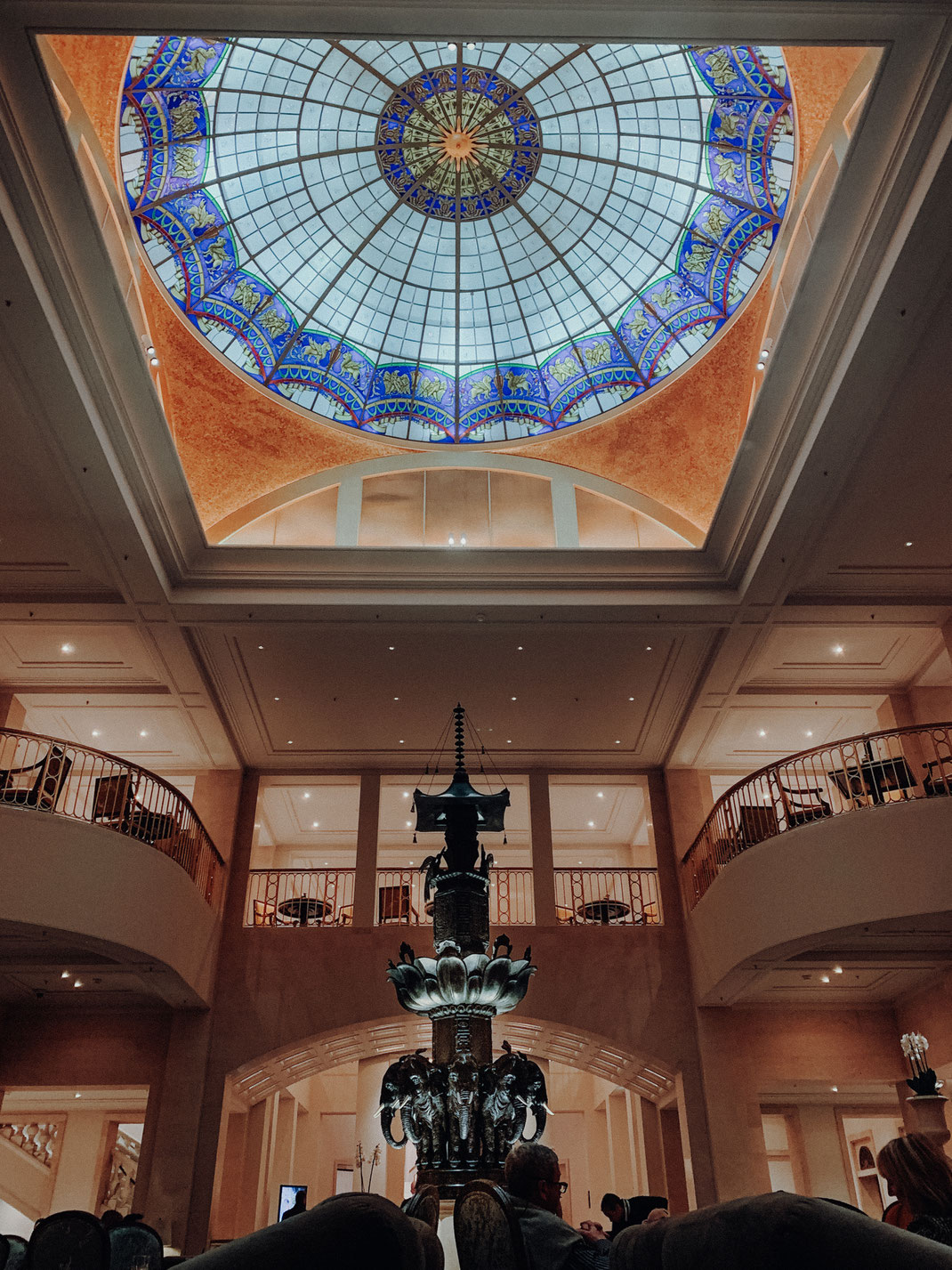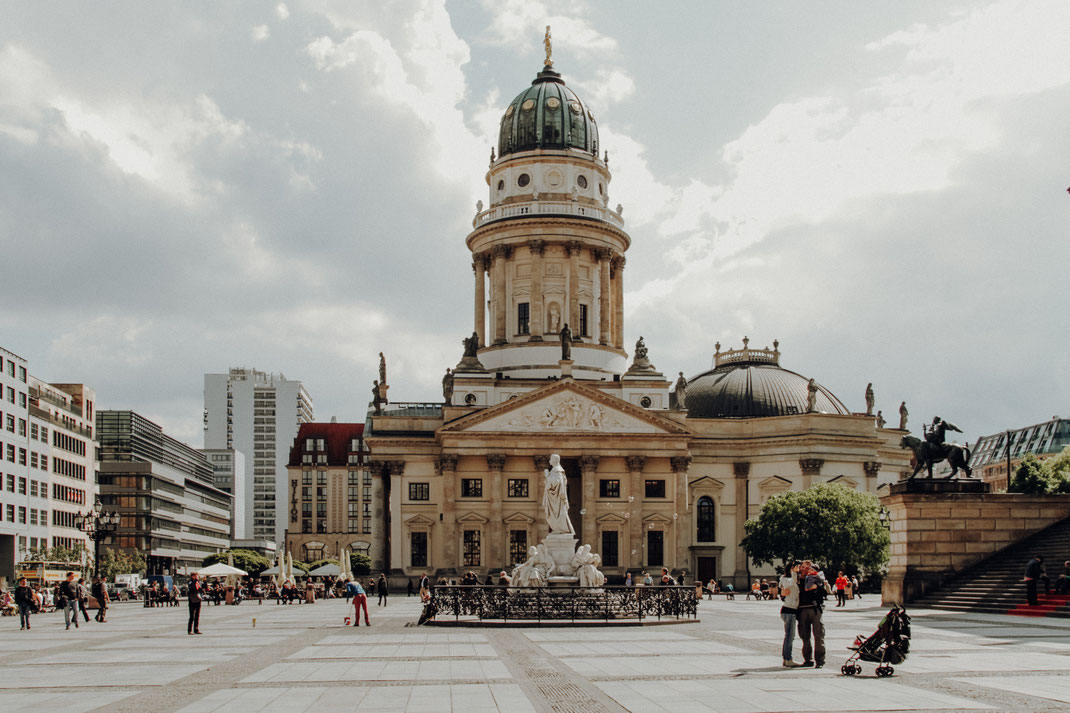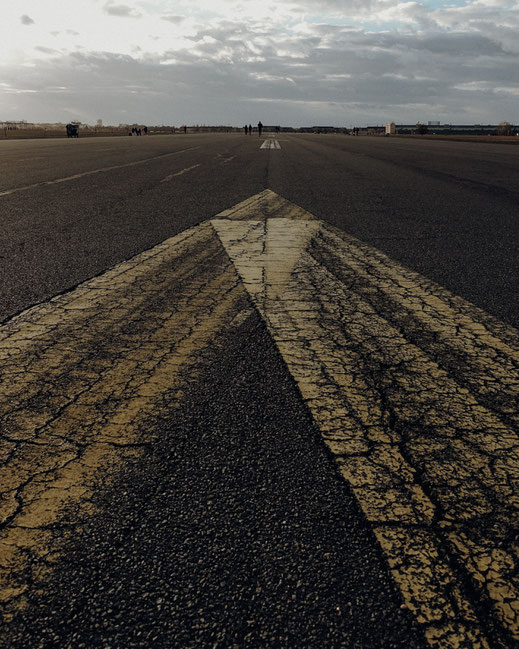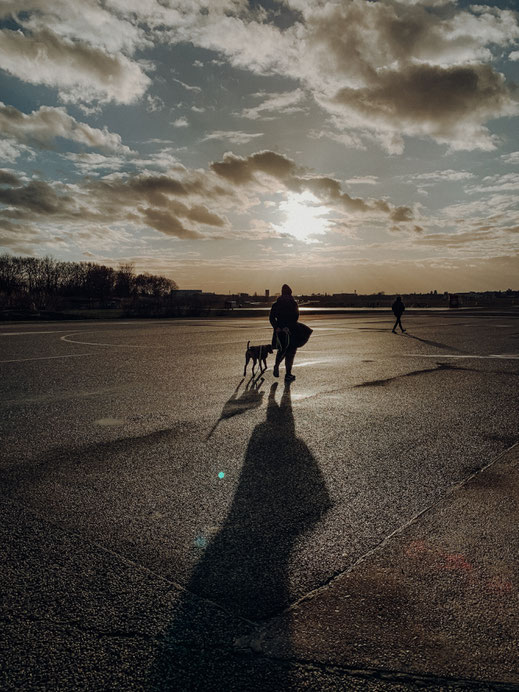 11. Famout Graffitis at Wilhelmsstraße "Elephant playing with a Ballon"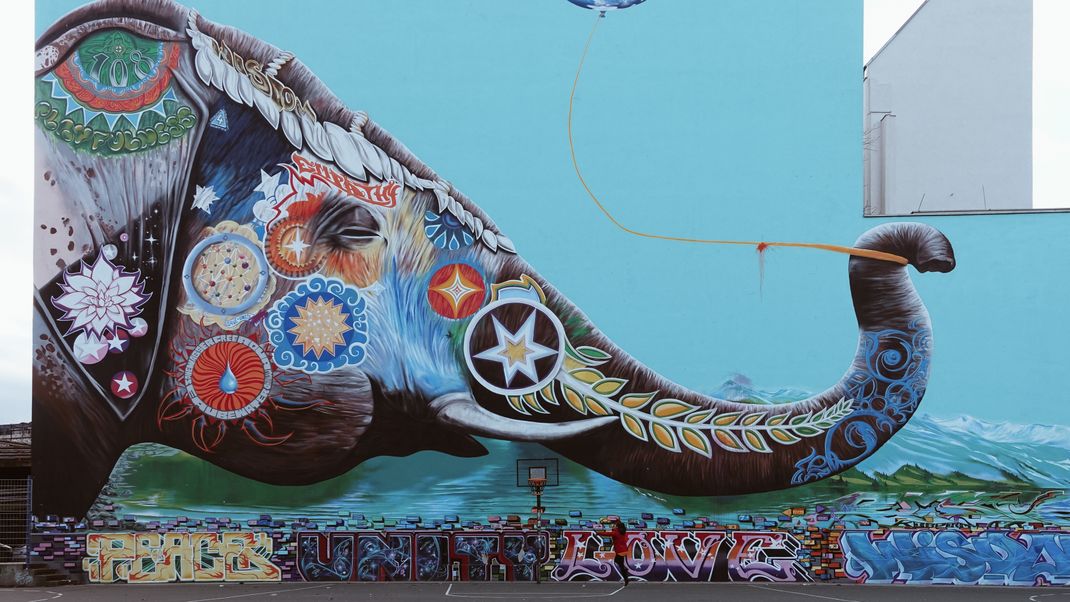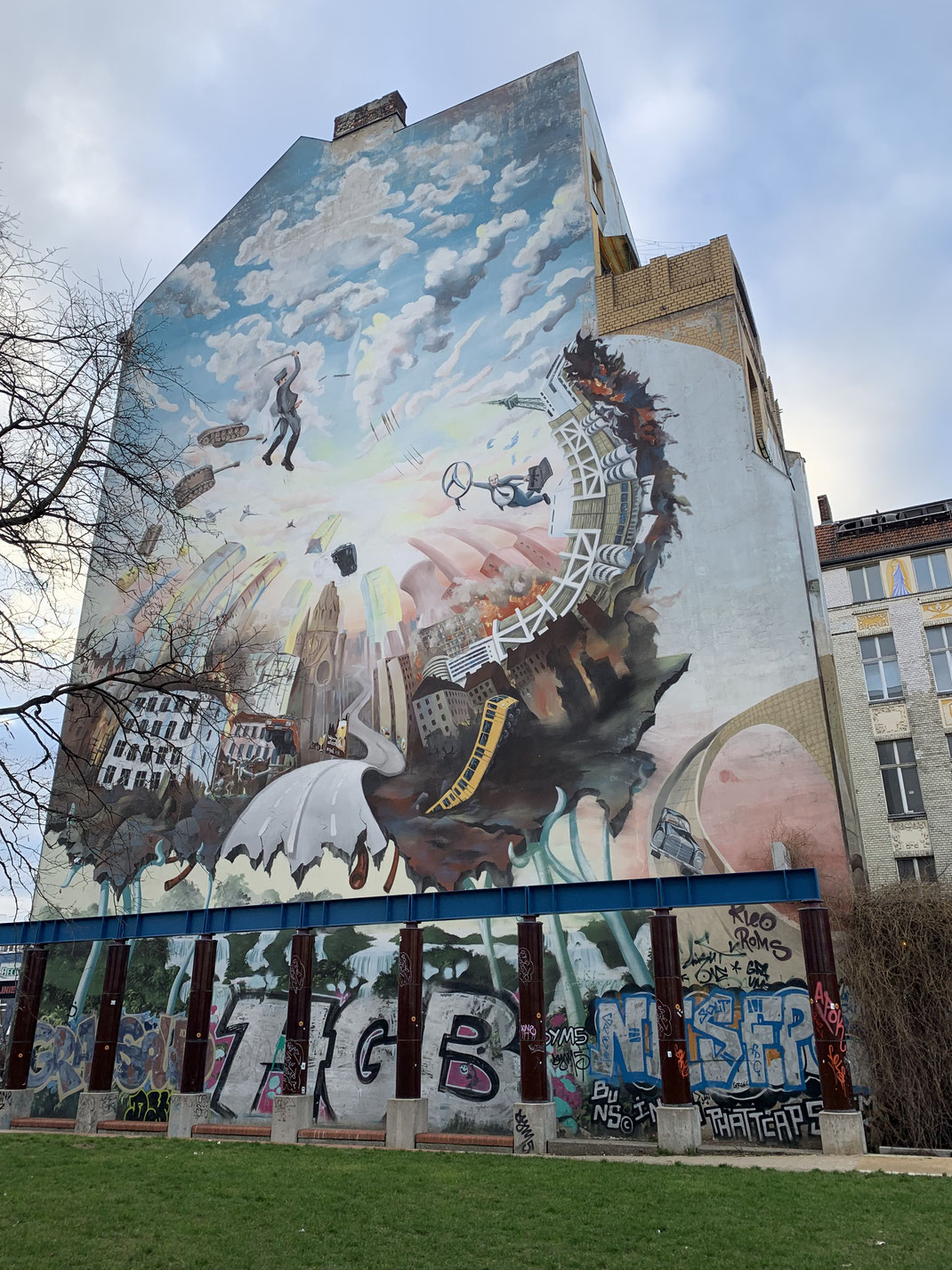 12. Subway Station Friedrichsstraße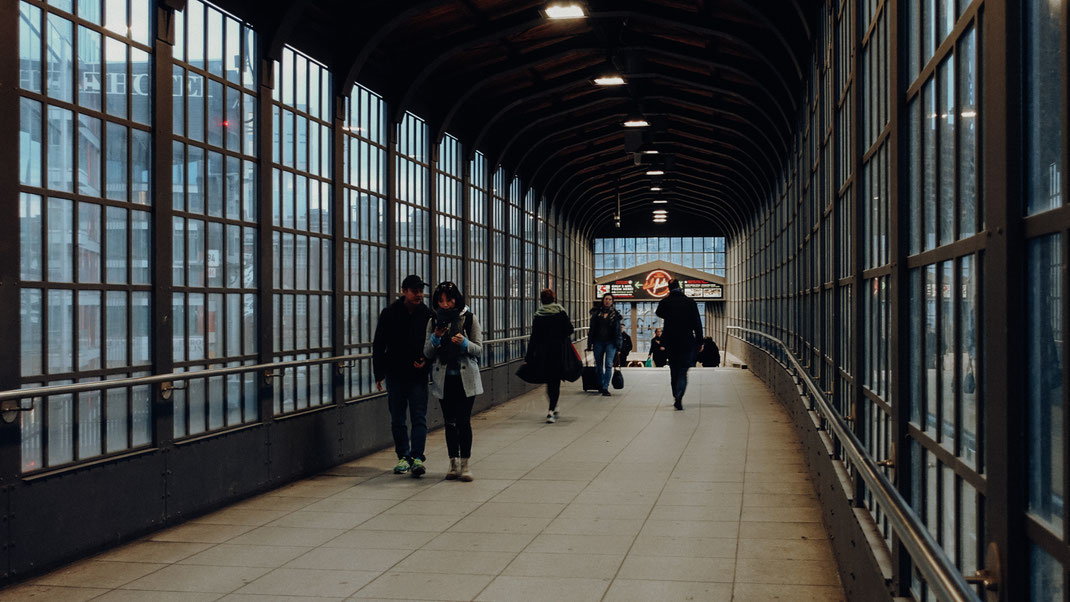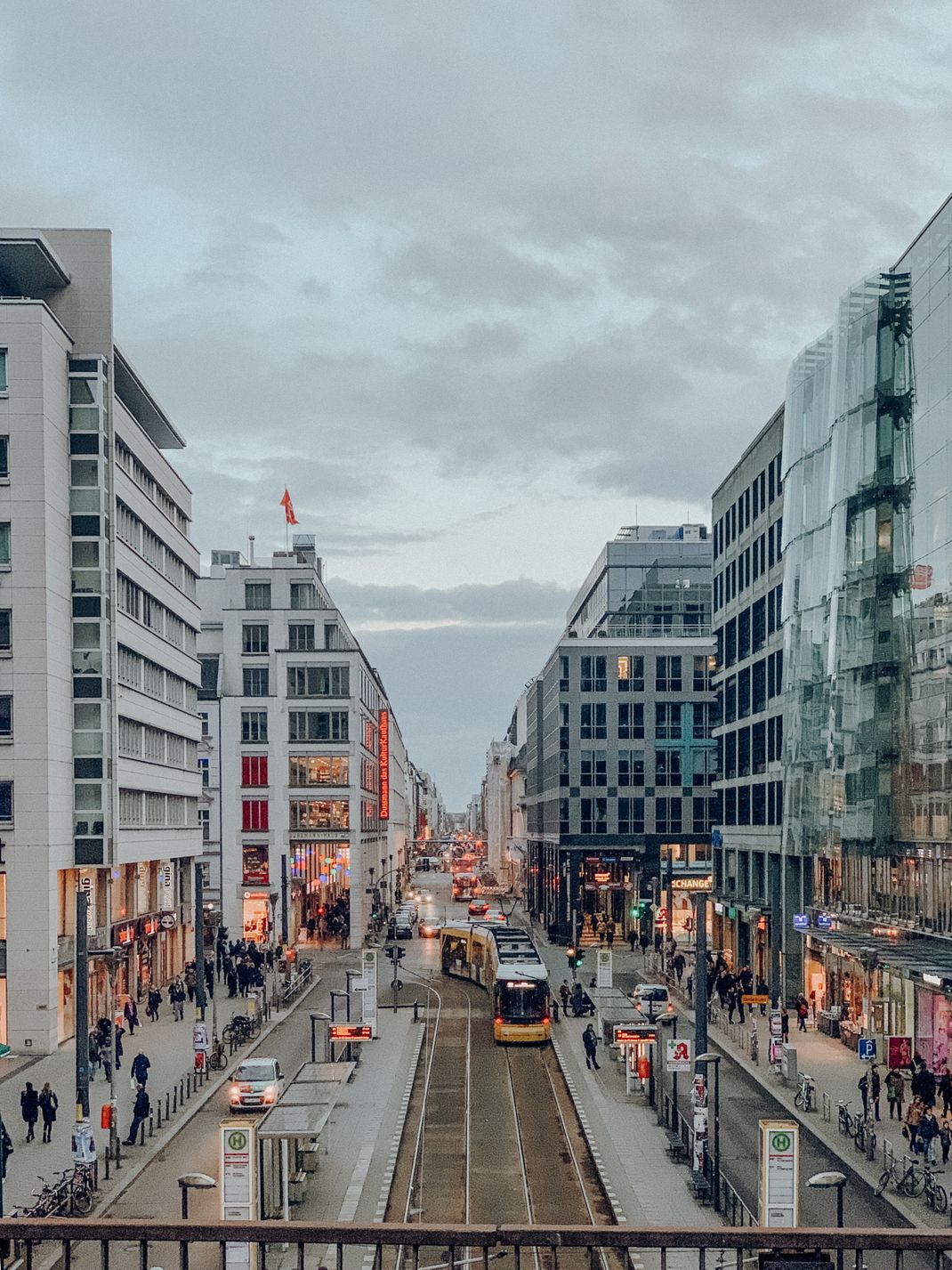 13. Enjoy a cake and the view from KDW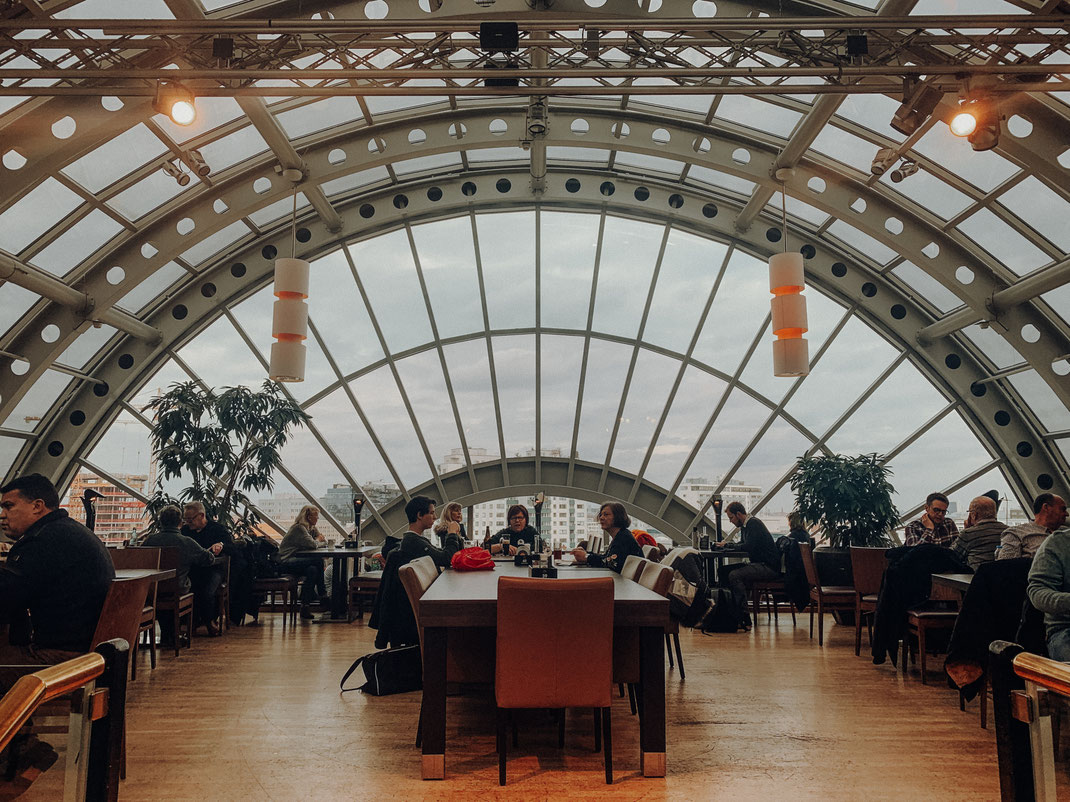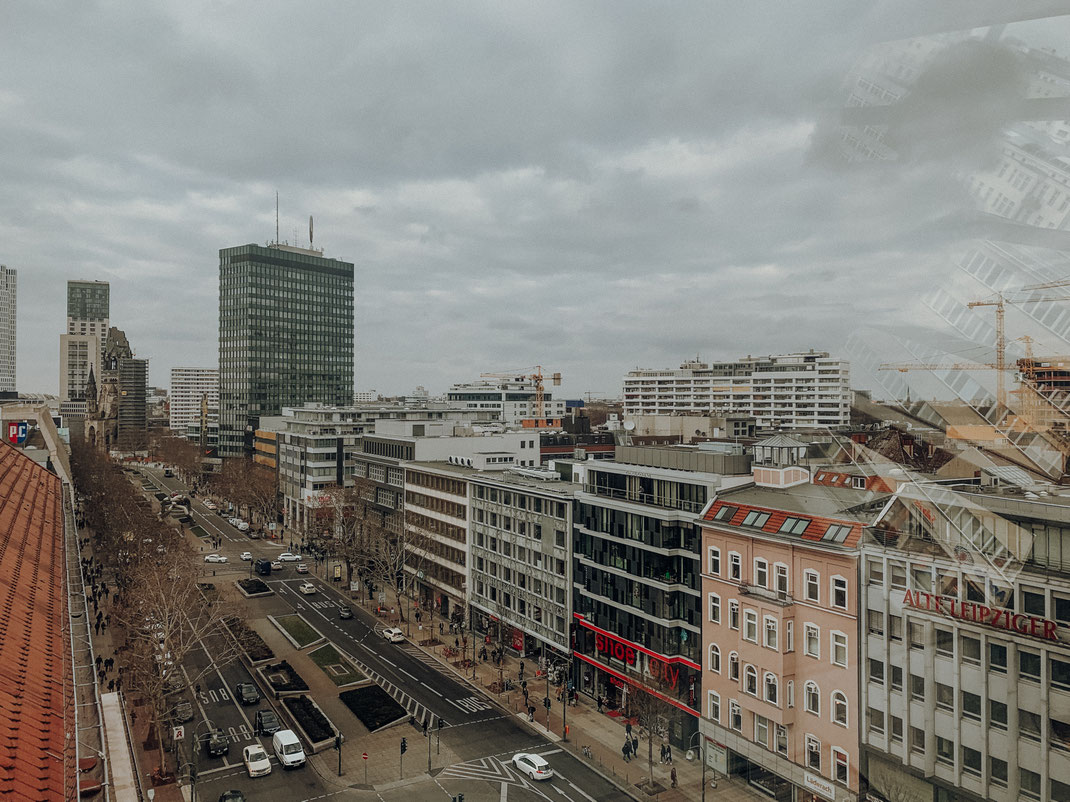 14. Enjoy a Burger at "Burgermeister"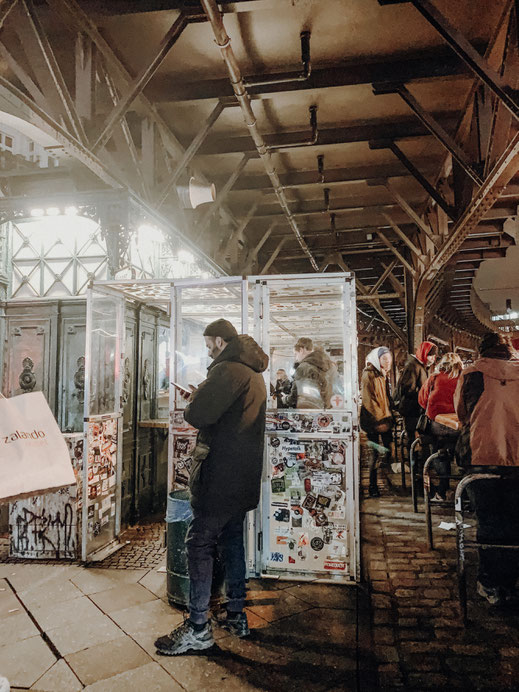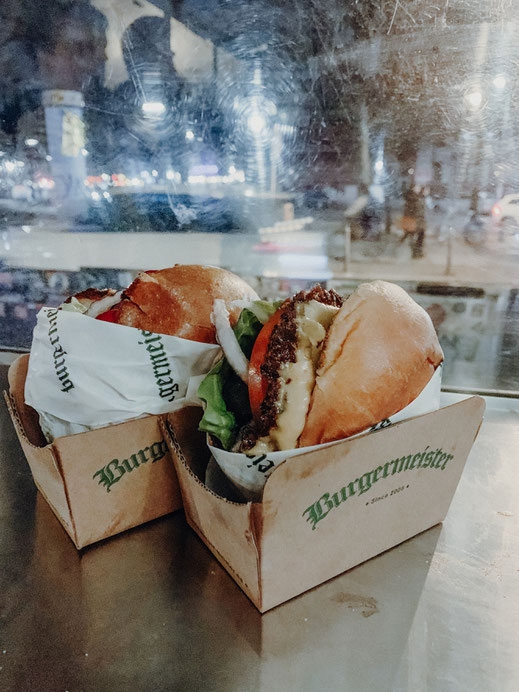 15. Enjoy the view from the Kreuzberg